Premiere Columbus – Columbus, OH – October 2022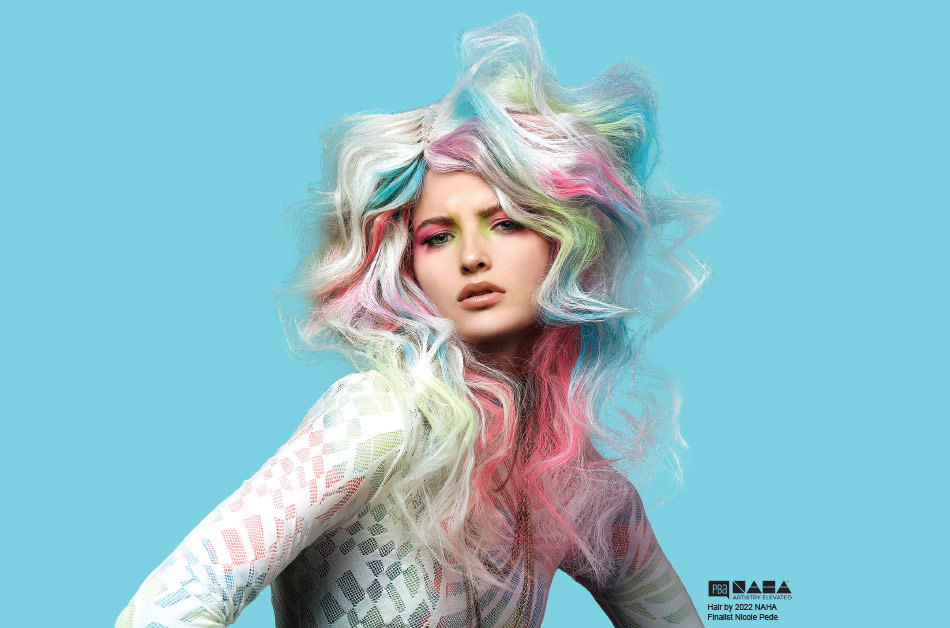 Mark your calendars for the 2nd and 3rd of October as the largest trade show in the US is back for its 10th edition at Greater Columbus Convention Center, Ohio. With over 100+ exhibitors and 8000+ delegates, the venue will be a resource haven to discover all the latest trends, techniques, and products in the beauty industry. 
The event is attended by licensed industry professionals, start-up owners, and top brands, making it the ideal platform to market your business and widening network. 
Location: Columbus, Ohio, USA
Real-time Barbering Industry Global Insights
Join our newsletter community and receive real-time industry insights, informative articles, tips and studies to ensure that your up to date with the latest information related to barbering. Just pure value, no spam!