Premiere Birmingham – Birmingham, AL – October 2022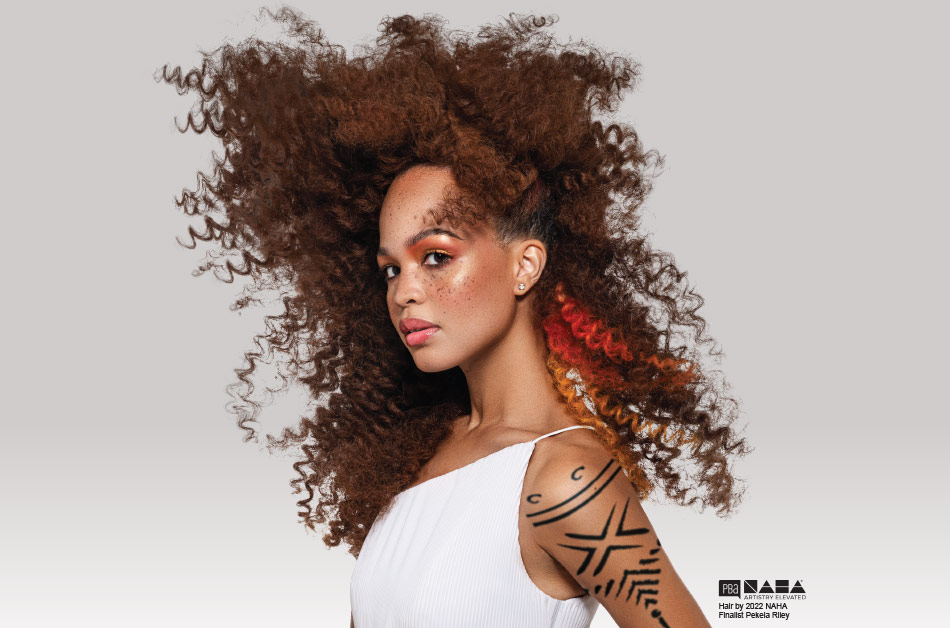 Premiere Birmingham, one of the biggest trade shows in the US, is back for its 2022 edition at Birmingham Jefferson Convention Complex. With over 130+ classes, product demonstrations, and the display of the latest tools, Premier Birmingham is the perfect venue to explore any developments in the hair and beauty industry. 
Join this two-day convention from 23-24 October and further your career!
Location: Birmingham, Alabama, USA
Real-time Barbering Industry Global Insights
Join our newsletter community and receive real-time industry insights, informative articles, tips and studies to ensure that your up to date with the latest information related to barbering. Just pure value, no spam!