Salon Look Santiago – Santiago, Chile – November 2022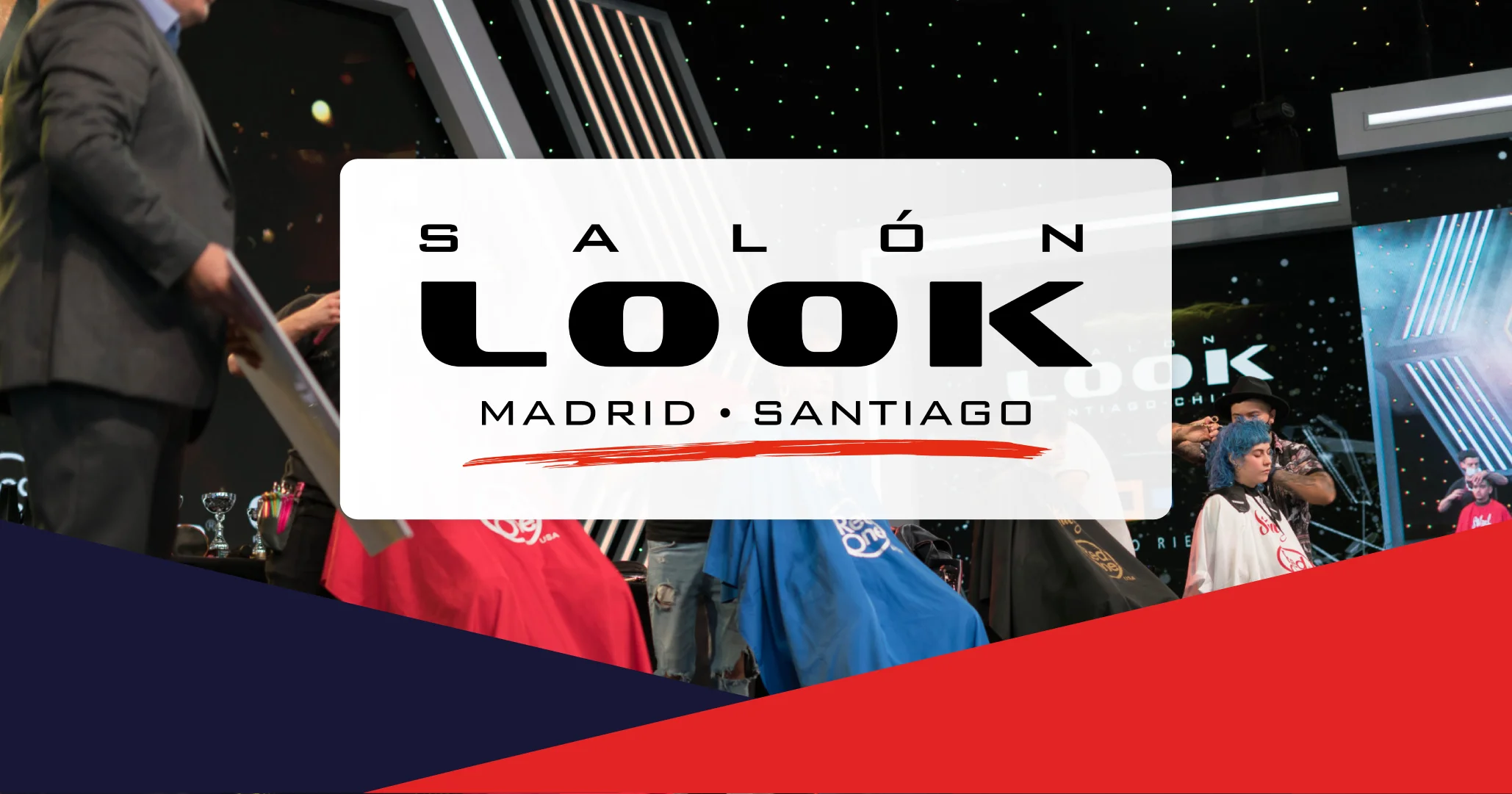 This November, Santiago's Espacio Riesco will honor the beauty industry's top stylists by hosting an extravaganza for individuals and businesses. This international conference will bring prominent brands, suppliers, and professionals under one roof. They will discuss the challenges in the beauty industry and the improvements and innovations they can bring. 
The event targets professional barbers, makeup artists, and other members of the beauty industry and aims to generate more entrepreneurship opportunities. 
Location: Santiago, Chile
Real-time Barbering Industry Global Insights
Join our newsletter community and receive real-time industry insights, informative articles, tips and studies to ensure that your up to date with the latest information related to barbering. Just pure value, no spam!