Anti Broke Barbers Club Tour – United States – 2022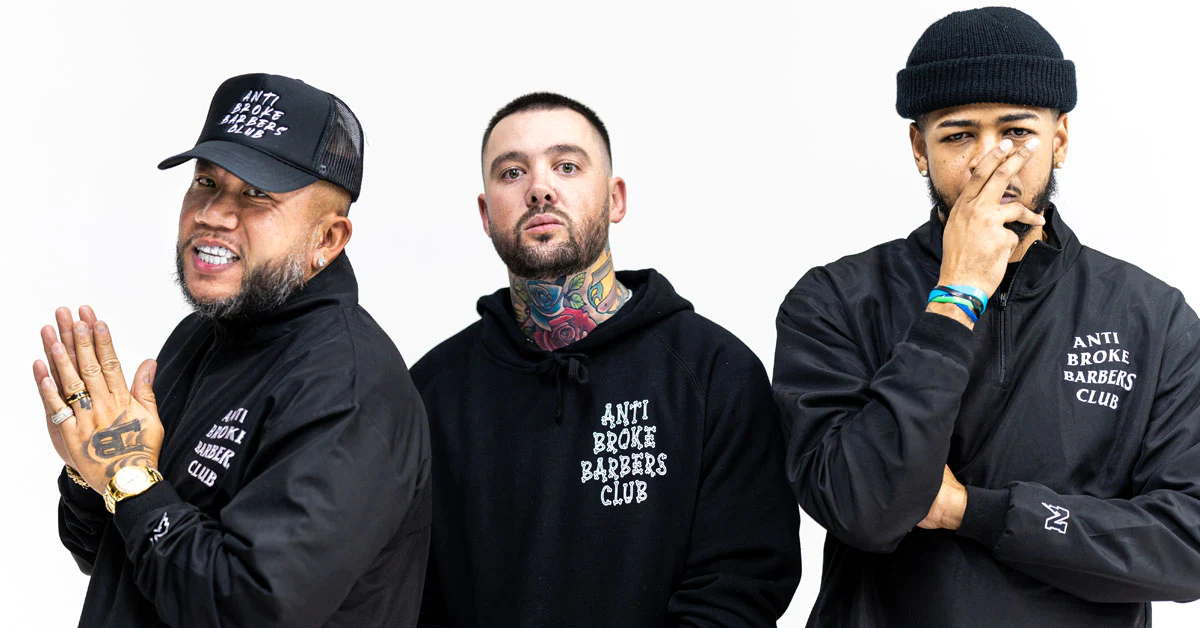 Presented by A-list celebrity barbers, Jc Tha Barber and Rey Brotherhood, the Anti Broke Barbers Club Tour is touring all over America. This masterclass is going to teach you all about the business of barbering and how to excel in it as a newbie. 
Equipping you with the knowledge, tools and raw perspective needed to build your personal brand. Also, the workshop will assist you in generating the wealthy high-end clientele that you truly deserve.
Check out their dates and cities using the link below.
Location: USA
Real-time Barbering Industry Global Insights
Join our newsletter community and receive real-time industry insights, informative articles, tips and studies to ensure that your up to date with the latest information related to barbering. Just pure value, no spam!