APP FEATURES
All-in-one suite for independent mobile barbers
Tools built to improve your efficiency and maximise your online exposure.

Route Optimiser & Clustering
Group different areas into different days & let different customers get different timeslots based on their location

Personal booking website
Your own dedicated booking page showcasing your portfolio & reviews

App booking page
Your own verified booking page on our app. Great for customer retention!

Flexible payment methods
Mobile pay? Cash? Crypto? Your call.

TrimCheck boost
Dedicated marketing campaigns set up around your local areas for a competitive fee per customer.

Analytics & Business Stats
Gain insights on your performance and growth opportunities.

Customisable Subscription Program
Reward your most loyal customers by offering them customisable discounts in exchange for pre-committed advance bookings.

ROUTE OPTIMISER
Optimally arranged booking journeys
Show different customers different booking slots based on your most efficient route & their location.
Minimal travel time in between bookings
Back-to-back chained bookings
More revenue per hour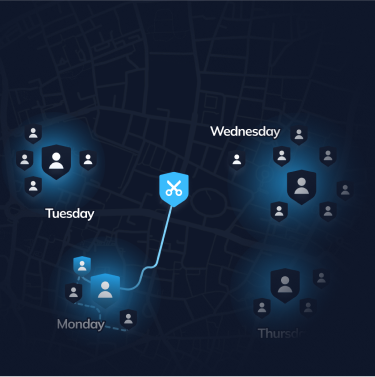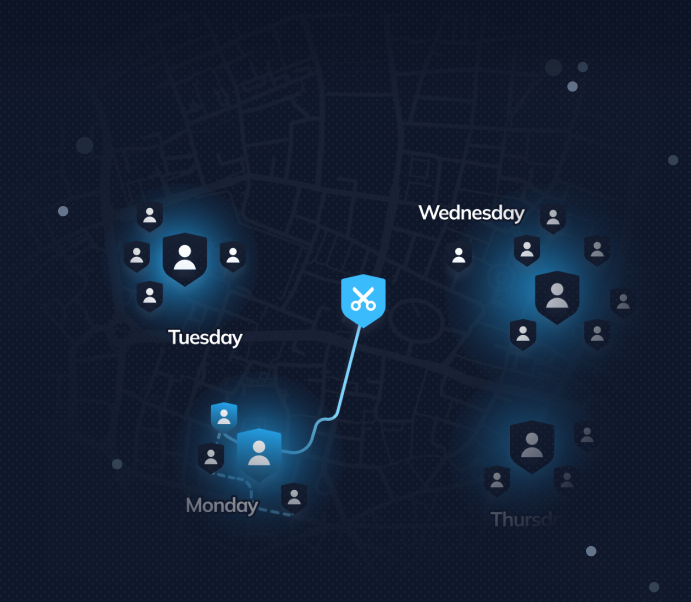 PERSONAL BOOKING WEBSITE
Verified online portfolio and booking page
Digital presence is key in today's world. There's no better way for mobile barbers to achieve that than to have a TrimCheck booking page.
Your own booking website
Showcase your portfolio & reveiws
Sync social media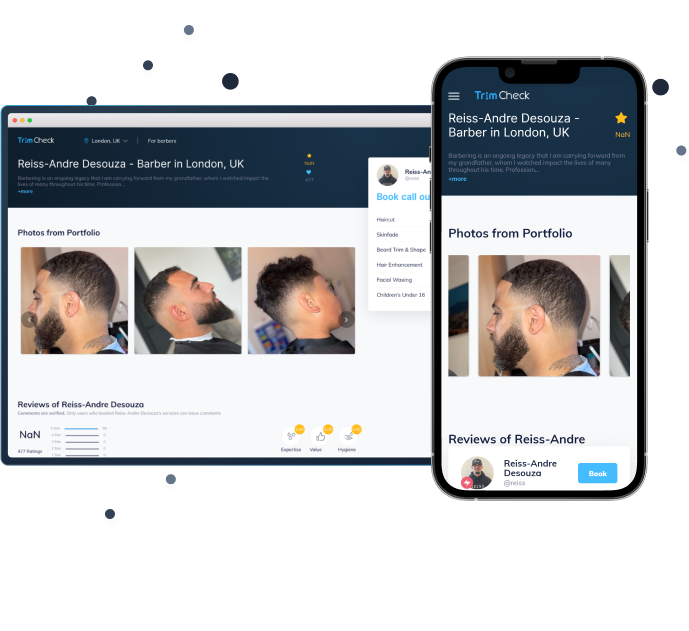 APP BOOKING PAGE
Your own verified profile on our booking app
2 apps; 1 for you, 1 for your customers. Your app includes all the features needed to manage your mobile bookings, communicate with customers & plan your booking schedule.
Manage your profile & schedule
Manage your bookings
Track profile analytics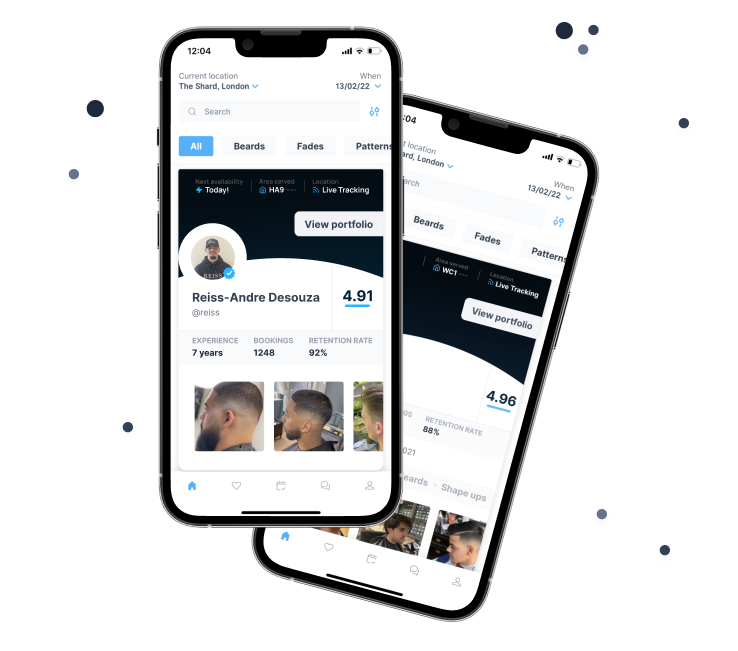 MULTIPLE PAYMENT METHODS
Cash and/or mobile pay
Choose whichever payment methods you prefer, or choose to accept both & let your customer decide!
Set your own payment methods
Same day payouts for mobile pay
Customisable no-show fees for mobile pay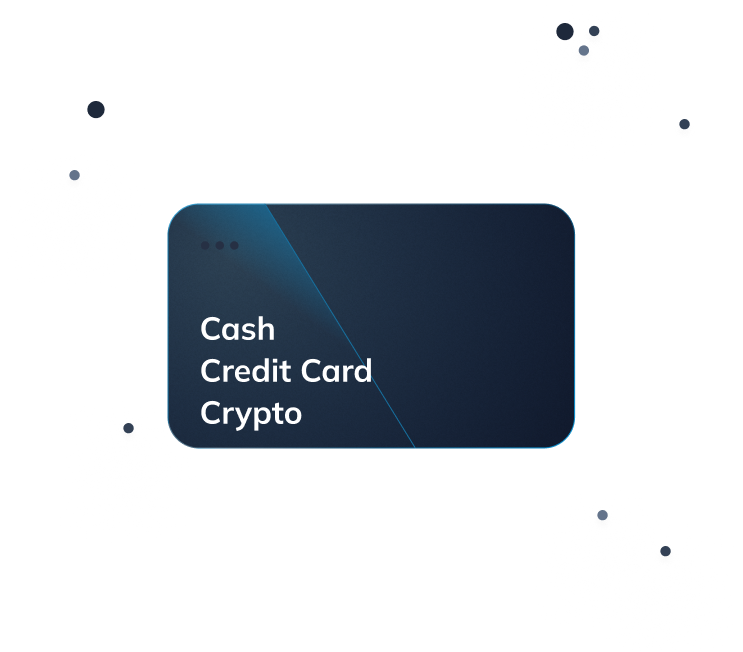 TRIMCHECK BOOST
Dedicated marketing campaigns
For a variable fee per customer, we'll promote you around your local area through google & FB ads. Fee depends on your area.
Dedicated Google ads
Dedicated Instagram ads
Competitve fee per lead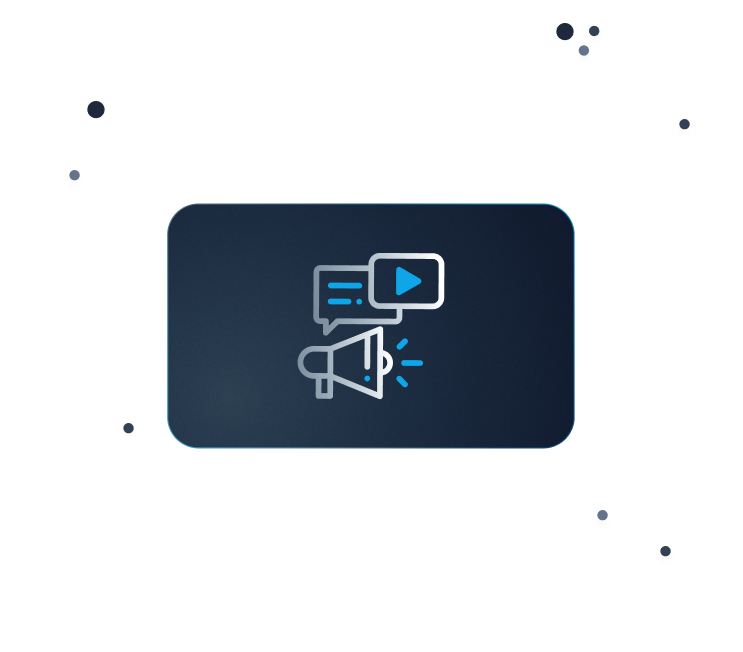 ANALYTICS & BUSINESS STATS
Gain valuable insights on your performance
Our analytic tools could help you disocver opportunuties to increase revenue
Profile conversion rate
Revenue breakdown
Business stats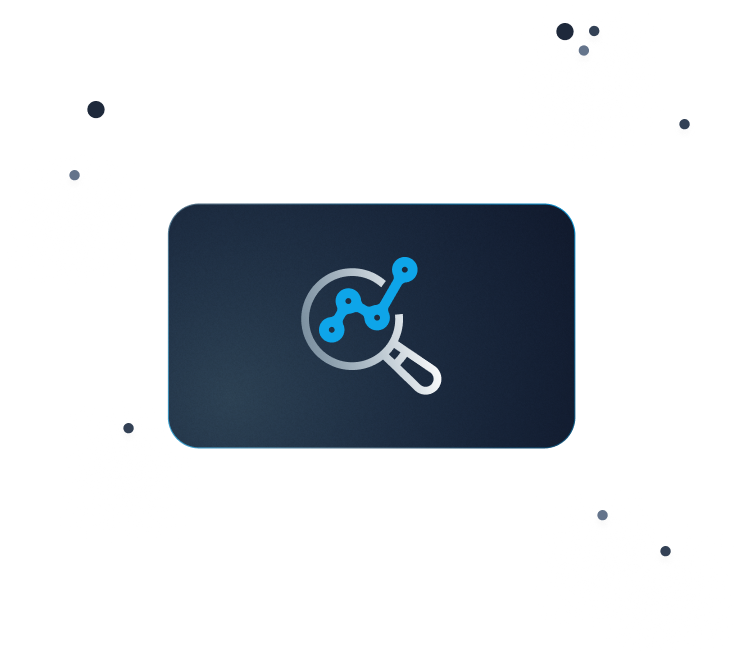 CUSTOMISABLE SUBSCRIPTIONS
Personalised subscription programs
Retain your custom base by offering subscriptions, allow customers to preschedule their bookings well in-advance!
Set your own subscription terms
Set your own discount terms
Accept recurring bookings